At our very core…
we do one thing and one thing only: we operate hotels. As a white-label hotel operator, we are independent of brands and flexible to manage hotels within any operating model. Core Hospitality cooperates with various hotel brands, ensuring that we can operate anything from hostels to full-service hotels. This strongly benefits all partners as we can implement and manage the brand that best fits the property and location. As such, we are the ideal partner for property investors looking to have their hotels managed professionally and successfully. Read more about Core Hospitality.
Moxy Hotels
A boutique hotel concept for the next-Gen traveler by Marriott. Core is operating the Moxy hotel in Copenhagen for the Vastint Group and in Bergen for GC Rieber Eiendom. In 2023, Core is slated to open yet another Moxy hotel in Tromsø on behalf of investor Daimyo. In total, the three hotels count 626 rooms. Core is already cooperating with the largest brands in the world, allowing it to successfully operate new, exciting brands in the Nordics.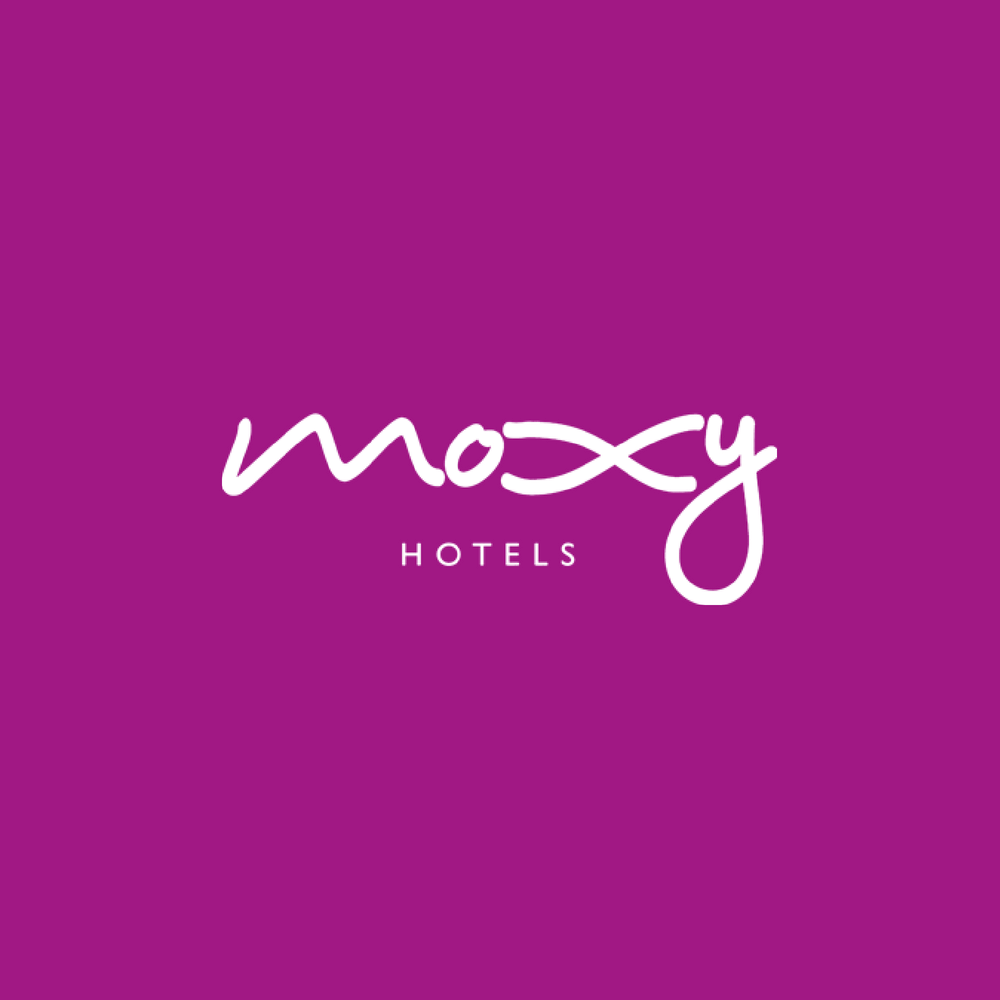 Best Western
For more flexible development purposes, we are happy franchisees of the Best Western Plus brand. We are currently operating a 240-room airport property in Copenhagen under this brand name for investor Midstar Hotels AB.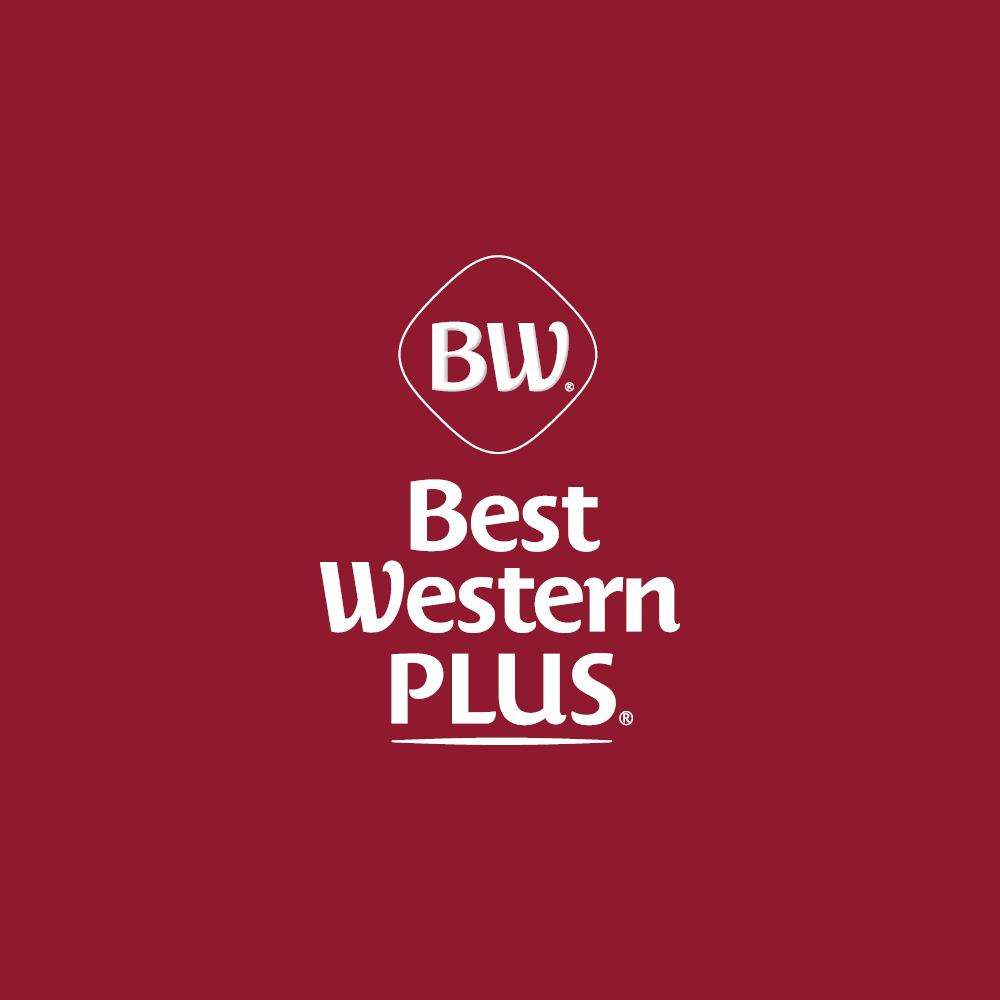 Build your career
Core Hospitality is a diverse organization with exciting brands. We are a people business and are always on the lookout for both young and experienced talents, who can further their career with us.